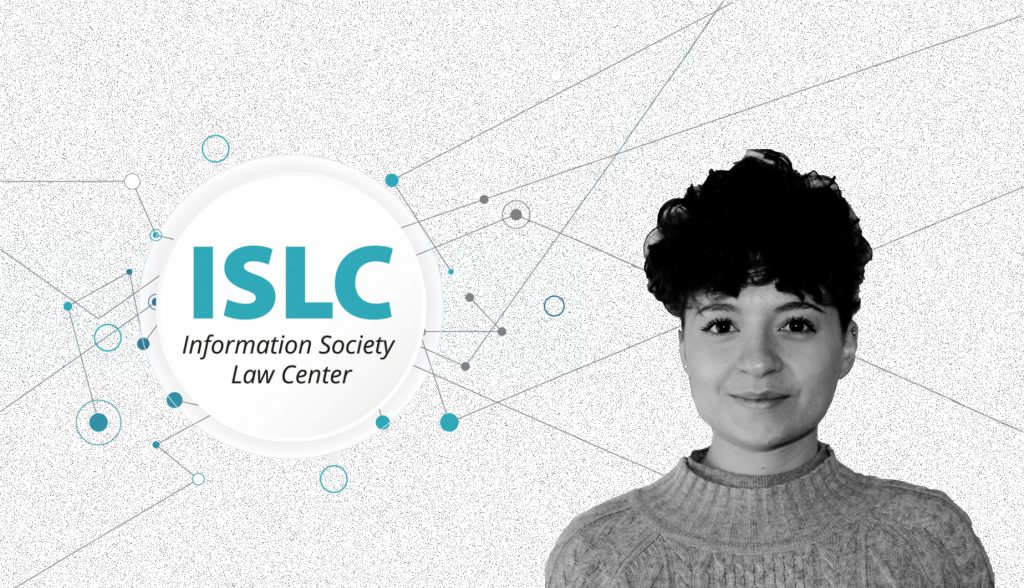 Flavia Giglio
▌▌▌Researcher at the Centre for IT & IP Law, the KU Leuven.
▌▌▌Master's degree from the University of Trento.
Researcher at the Centre for IT & IP Law, the KU Leuven. Flavia is currently working on developing a PhD proposal concerning AI and criminal liability.
Flavia holds a cum laude Master's degree in European and Transnational Comparative Law from the University of Trento, where she wrote her thesis on the NIS Directive and its transposition in the Italian law. After a short research period at the Chair of Information and Media Law at the University of Passau (Germany), she also briefly worked in Delhi, in the field for advocacy of human rights. Afterwards, Falvia concluded an internship in Europol, where she assisted the Management Board Secretariat and developed a comprehensive knowledge of the functioning of the agency and the mechanisms of EU law enforcement cooperation in criminal matters. After concluding her legal practice in an Italian law firm, Flavia moved to Belgium, where she started conducting research in the KU Leuven Center for IT & IP Law, as part of the cybersecurity/cybercrime cluster.
In the last year as research associate, she deepened her research interests in data protection in the law enforcement activities, international transfer of data, media content regulation with regard to illegal content (in particular, terrorist content online) and EU criminal law.  Flavia is particularly interested in the impact of automated decision-making in criminal investigations.