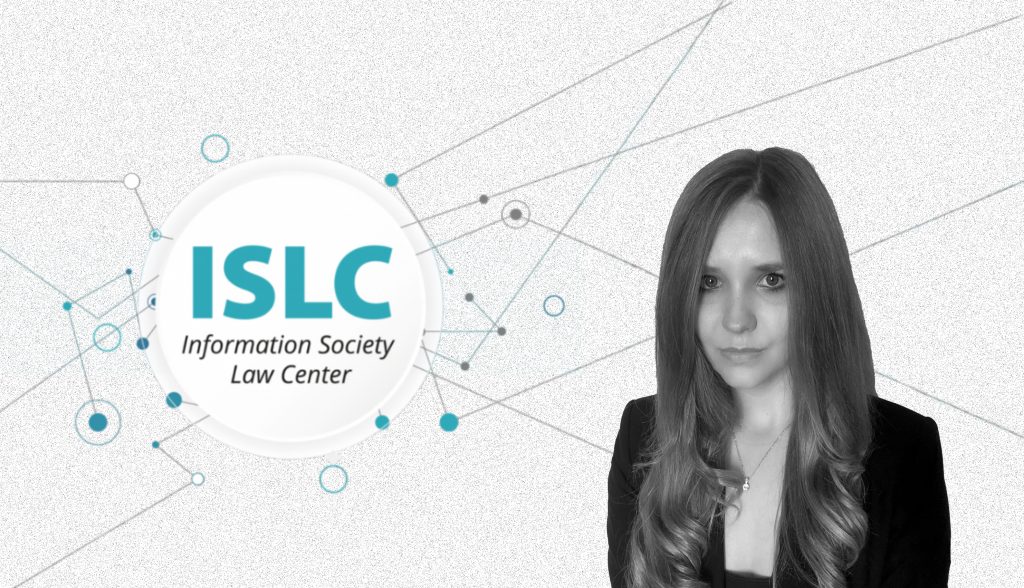 Paulina Kowalicka
Managing Director
▌▌▌ Research at the University of Milan
Paulina Kowalicka is a researcher in Legal Informatics at the Faculty of Law at the University of Milan (supervisors: professors Giovanni Ziccardi and Pierluigi Perri).
Paulina is a local councillor and her research is focused on European digital strategy and new legislative proposals to regulate the cyber space, particularly on the issues of the digital policies, digital single market and artificial intelligence. The project aims, also, to compare different international approaches related to digital rights and principles.
In the context of her research program, Paulina has produced scientific publications on the topics of interest, is involved in teaching and coordinating activities within Legal Informatics Chair and she is a tutor for the students' dissertations.
She has a degree in Law from the University of Milan, where she discussed a thesis on the role of Big Tech companies in the financial, social and governmental landscapes, with a particular attention to European, American and Chinese digital economies.