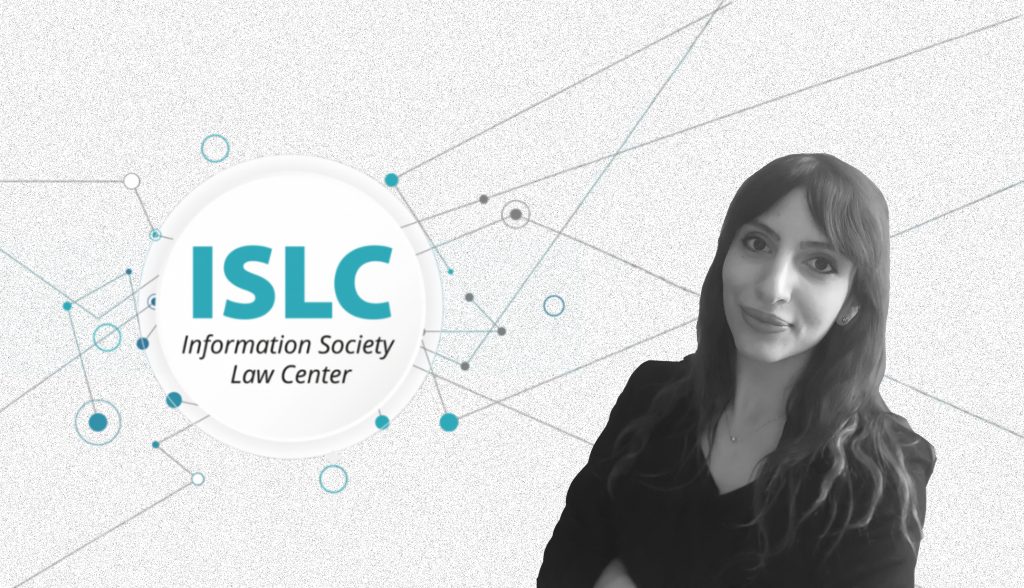 Giulia Pesci
Principal investigator
▌▌▌ Researcher at the University of Milan
Giulia Pesci is a Researcher at the University of Milan.
Giulia received a research fellowship in Legal Informatics at the Faculty of Law at the University of Milan (supervisors: professors Giovanni Ziccardi and Pierluigi Perri). She won a 12 months scholarships for promising graduates just after her degree in Law from the University of Milan, where she discussed a thesis on hate speech and digital forensics.
Her research is focused on media education, the impact of technology on young people and kids, hate speech, digital divide and educational poverty, data governance of children's information and digital citizenship.
In the context of her research program, Giulia has produced scientific publications on the topics of interest, is involved in teaching and coordinating activities within Legal Informatics Chair and she is a tutor for the students' dissertations.