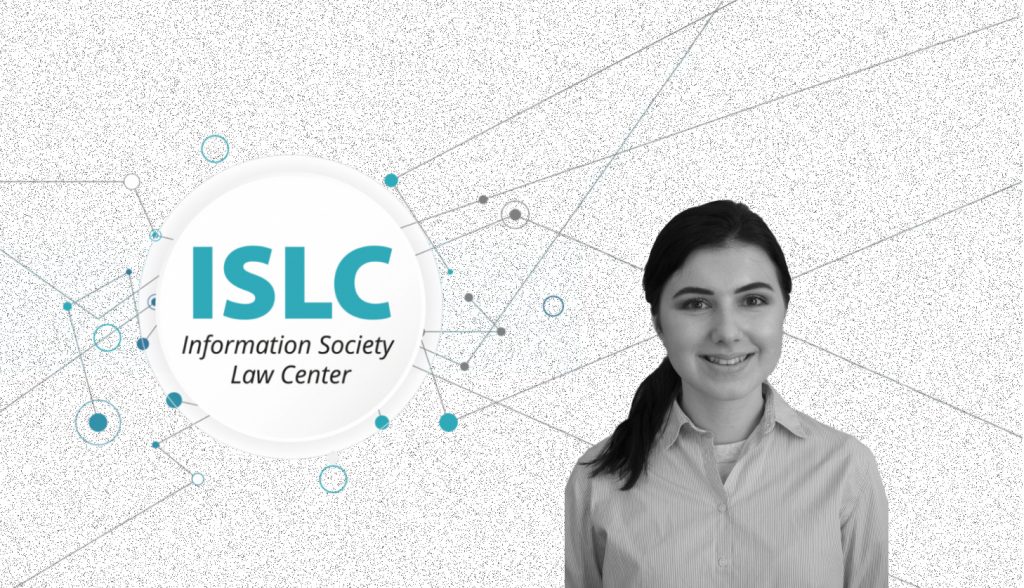 Valentina Golunova
▌▌▌PhD candidate at the Maastricht University.
▌▌▌LLM from the Tilburg University.
▌▌▌LLB from the Saint Petersburg State University.
Valentina Golunova is a PhD candidate at Maastricht University and part of the Transformative Effects of Globalisation in Law (TEGL) research group.
Her current research interests revolve around the legal regulation of online platforms, algorithmic content moderation, and end-to-end encryption. In her PhD project, Valentina examines how the advent of AI transforms the EU intermediary liability framework and affects freedom of expression and information online.
Prior to joining Maastricht University, Valentina worked at the human rights NGO Citizens' Watch (Saint Petersburg, Russia) and was a trainee at the Constitutional Court of Russia.
She holds a Bachelor's degree in Law (Saint Petersburg State University, 2018) and LLM (cum laude) in International and European Law (Tilburg University, 2019).