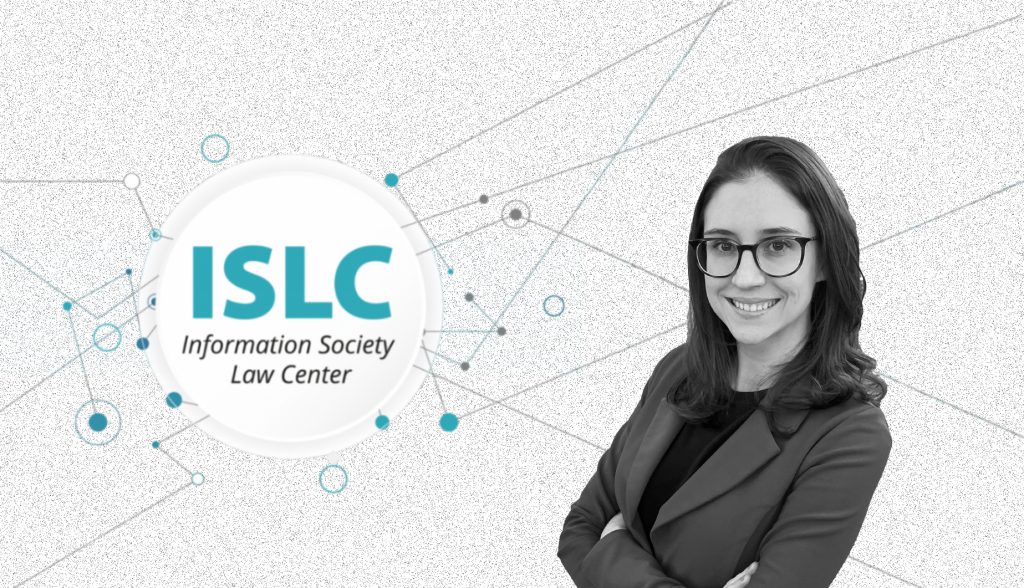 Taís Fernanda Blauth
Fellow 2022/2023
▌▌▌PhD candidate at University of Groningen.
▌▌▌Fellow at the Alexander von Humboldt Institute.
Taís Fernanda Blauth, is a PhD Researcher in the programme "Artificial Intelligence & International Relations", in the Department of Governance and Innovation at the Campus Fryslân – University of Groningen, in the Netherlands. She is also a member of the interdisciplinary Data Research Centre where she is involved in the project 'Enhancing Higher Education Capacity for an Interdisciplinary Cybersecurity Study Program'. She is a Fellow in the Evolving Digital Society research group at the Humboldt Institute for Internet and Society (HIIG), in Germany.
In her doctoral research, Taís is focused on AI governance, AI ethics, military innovation, and arms control.
She holds a MA in Politics and International Relations – Political Theory (distinction) from Durham University, United Kingdom and an LL.B. degree from Universidade Feevale, Brazil.
Throughout the past years, Taís Fernanda Blauth has continuously worked on the intersection between technology and society. Her research interests include topics such as the intersection of policy, information technology, government, and the public; governance and regulation of digital technologies; and ethical issues of digital technologies.