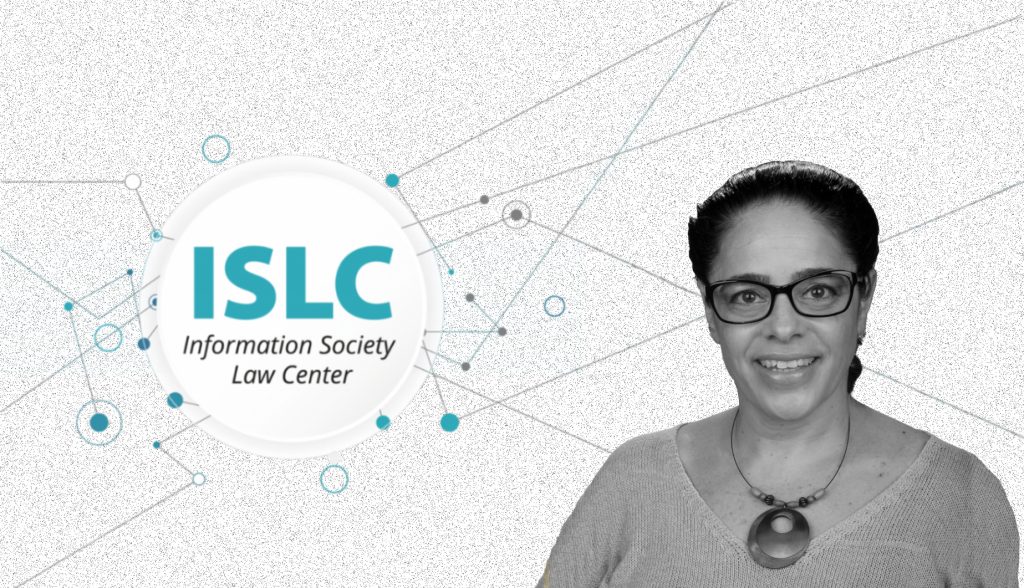 Sharon Bassan
▌▌▌Jaharis Faculty Fellow in Health Law and Intellectual Property at DePaul
▌▌▌Postdoctoral Research Associate at the Princeton University.
▌▌▌Ph.D. from the Tel Aviv University.
▌▌▌LL.M. from the University of Haifa.
The common thread running through her scholarship, teaching, and service is emerging technologies and the ethical and regulatory challenges they raise. In particular, her research focuses on the regulation of innovative technologies, such as data mining, Big Data, and intelligent systems, among others.