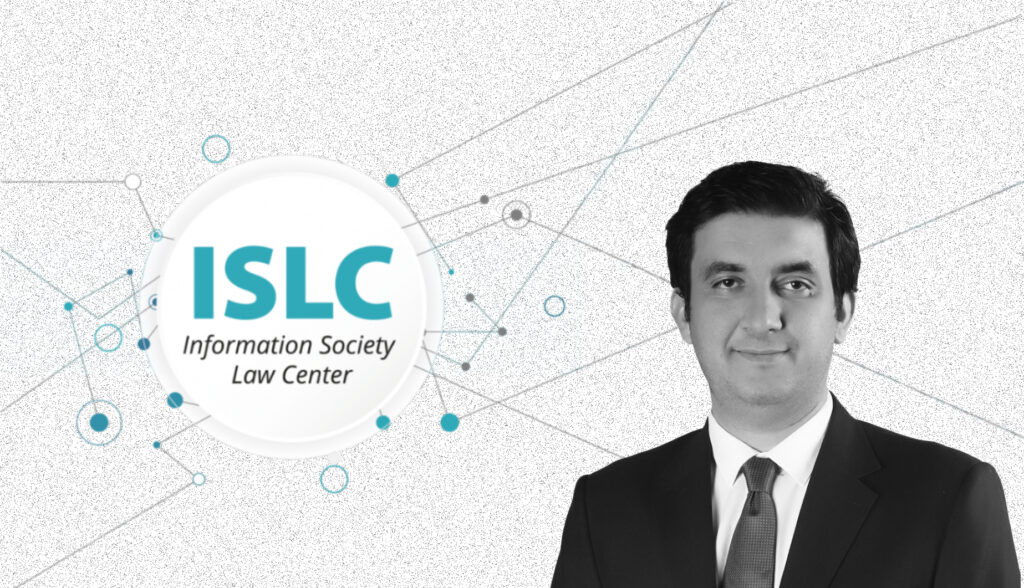 Nasiruddin Nezaami
Fellow 2022/2023, Fellow 2023/2025
▌▌▌Visiting Professor at Stanford University
▌▌▌Chair of the Law Department at the American University of Afghanistan.
Nasiruddin Nezaami is currently visiting SLS Fellow at Stanford University and Chair of the Law Department at the American University of Afghanistan.
***
In May 2022, Nezaami crossed the Afghanistan-Pakistan border under highly dangerous conditions due to the Taliban's takeover. He managed to reach the United States and is now starting his second year as a visiting fellow at Stanford Law School. Nezaami is also engaged in research and teaching in various areas of law, including technology law and data privacy. Additionally, he provides online support to female law students in Afghanistan, whose lives have been upended by the Taliban's ban on women pursuing higher education.
Nezaami's commitment to the protection of Afghan women is internationally recognized, and he is actively supported in his endeavors by the ISLC.
***
He started his career as an assistant professor of law at Kabul University in 2012 and has served as Vice-Dean for the Faculty of Law and Political Science at Kabul University. He has an LLM from the University of Washington, and an LLB from Kabul University. 
He is Country Director for Afghanistan for the Higher Education Teaching and Learning (HETL) Association and serves as a peer reviewer for some prestigious international journals. Previously, he has been a member of the Afghan Penal Code Commentary committee where he wrote the commentary on cybercrimes and environmental crimes of the Afghan Penal Code. He has worked with a number of organizations as an independent consultant. His publications include articles in law journals, book chapters, and one book as a co-editor for the Emerald Publishing.