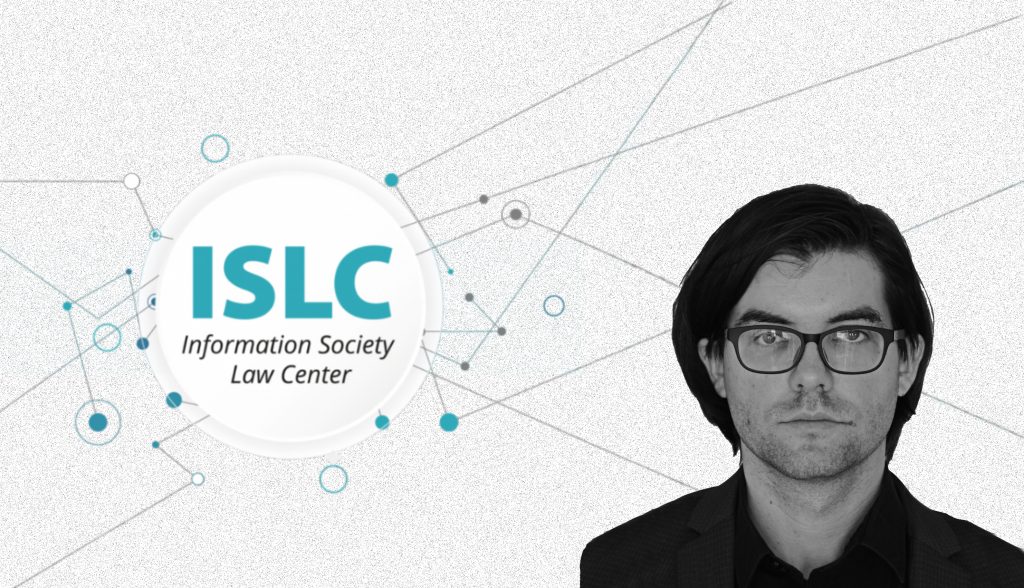 Miron Lakomy
Fellow 2022/2023
▌▌▌Associate Professor at the University of Silesia.
Dr. Miron Lakomy is an Associate Professor at the Institute of Political Sciences, University of Silesia, Poland.
He holds a PhD and habilitation degrees in political science. Former visiting fellow at the Jesus College, University of Oxford (2018) and at the Robert Schuman Centre for Advanced Studies, European University Institute (2018). He was awarded University of Cambridge (Corbridge Trust) scholarships in 2011 and 2018. He also realized research grants funded by the National Science Center in Poland and the International Council for Canadian Studies.
Currently his research interests focus mostly on digital jihad, information warfare, and military conflicts. He has published 5 monographs and more than 50 papers, which appeared in the leading journals in international security, including Terrorism and Political Violence, Studies in Conflict & Terrorism, Security Journal, and Perspectives on Terrorism. His last book entitled Islamic State's Online Propaganda: A Comparative Analysis was published by Routledge in April 2021.