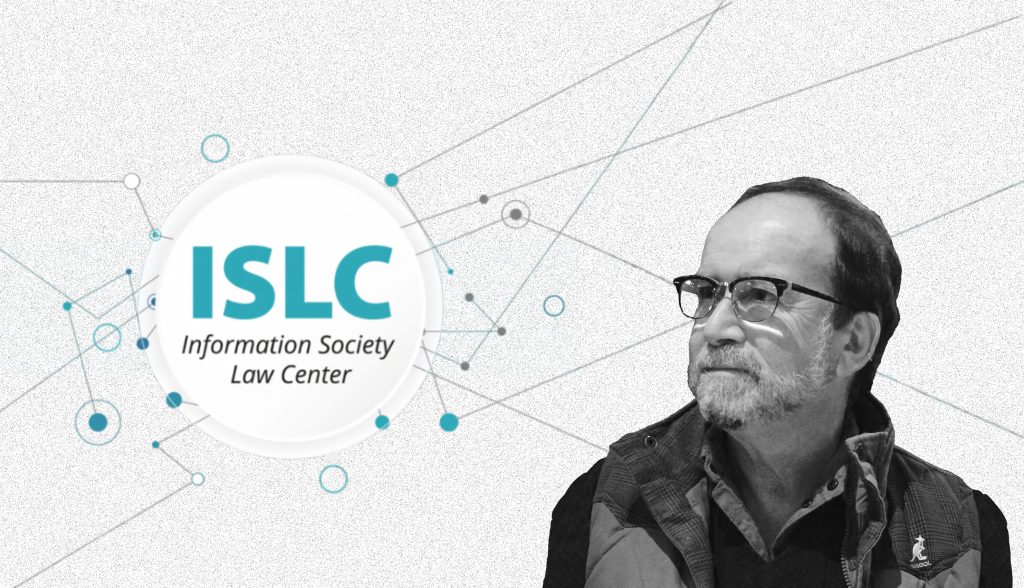 Mark Findlay
Fellow 2022/2023
▌▌▌Professorial Research Fellow and Director, Centre for AI and Data Governance, Singapore Management University.
▌▌▌MSc, Edinburgh.
▌▌▌LL.M., Sydney.
Professor Mark Findlay is a Professor of Law at Singapore Management University, and Director of its Centre for AI and Data Governance, where he is a Professorial Research Fellow.
 In addition, he has honorary professorial visitorships/fellowships in the law schools at the Australian National University, the University of Edinburgh, York University and the University of New South Wales, as well as being an Honorary Senior Research Fellow at the British Institute for International and Comparative Law.  Professor Findlay is the author of 29 monographs and collections and over 150 refereed articles and book chapters.  He has held Chairs in Australia, Hong Kong, Singapore, England and Ireland. For over 20 years he was at the University of Sydney as the Chair in Criminal Justice, the Director of the Institute of Criminology.  Most recent publications include:
 Currently he is working on COVID-19 regulatory issues, trust in AI regulation and governance, smart cities and surveillance/mass data sharing, and law and change. More material by Professor Findlay is available on the CAIDG website.
Singapore Management University