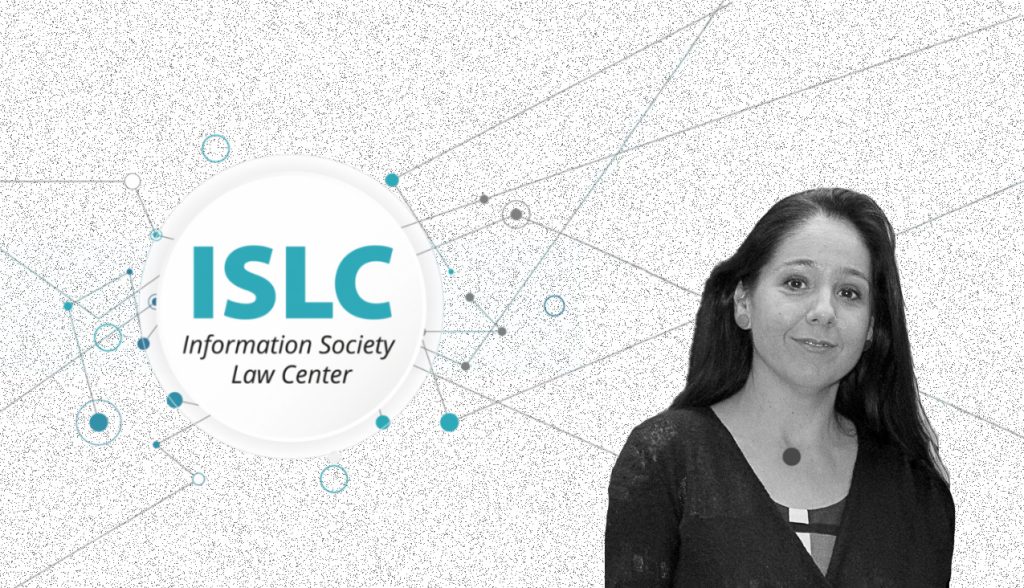 Maria Del Sagrario Navarro Lérida
Fellow 2022/2023
▌▌▌Professor at the Universidad de Castilla-La Mancha.
Maria is a doctor in Commercial Law and responsible for the area of ​​commercial law at the University of Castilla la Mancha.
For several years she has been working in the field of Blockchain, in particular, in the applications that this technology has in the field of governance.
Main research areas: data protection and data governance. In particular, her field of study focuses on how blockchain enables new governance models. Thus, DAOs – decentralized autonomous organizations-  are one of Maria's study objects. In this area, the European data protection system, and the need to make users owners and responsible for their data, while finding ways to monetize it, makes her analysis seek the link between these ideas and decentralized companies.
Maria believes that in this field of distributed ledger technologies, it is necessary for jurists to be brave and propose solutions that provide legal certainty to the enormous possibilities that exist to create, as she said, models of governance – corporate, public, political… more sustainable and more democratic.
Universidad de Castilla-La Mancha