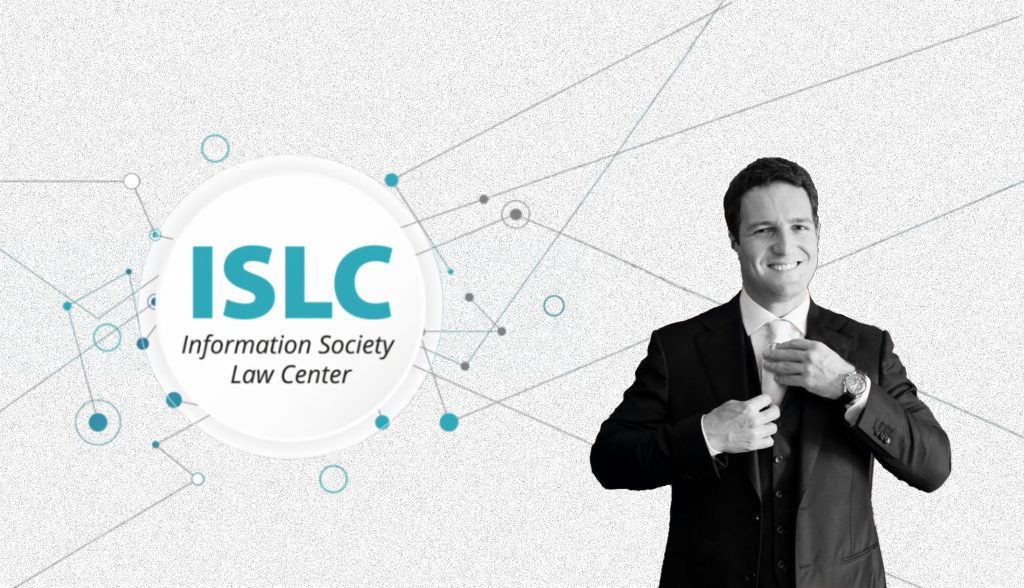 Jacopo Ciani Sciolla
Fellow 2022/2023, Fellow 2023/2025
▌▌▌Researcher at the University of Turin.
▌▌▌Adjunct professor at ESCP Turin Campus.
▌▌▌PhD from the Università degli Studi di Milano.
Jacopo Ciani is a post-doc research fellow at the University of Turin, School of Law, where he teachs Legal Informatics and a qualified lawyer in Italy (Milan). Jacopo also adjunct professor of International business law at ESCP Turin Campus.
He graduated summa cum laude from the University of Turin (2011), holds a post-graduate diploma in International Trade Law from ITC-ILO (2011) and earned his Ph.D. from the University of Milan (2016). He has been visiting scholar at the Max Planck Institute for Innovation and Competition (Munich, Germany) and at the KU Leuven Center for IT & IP Law (Belgium). 
He is author of a monography on "The Public Domain in the Knowledge Society" and of several articles in leading national and international journals. His main research field is intellectual property law in the digital environment, with a particular interest in issues related to data governance, AI authorship, digitization and access to knowledge. Since 2020, Mr. Ciani has been appointed Assistant Editor of Kritika: Essays on Intellectual Property, edited by Edward Elgar Publishing.