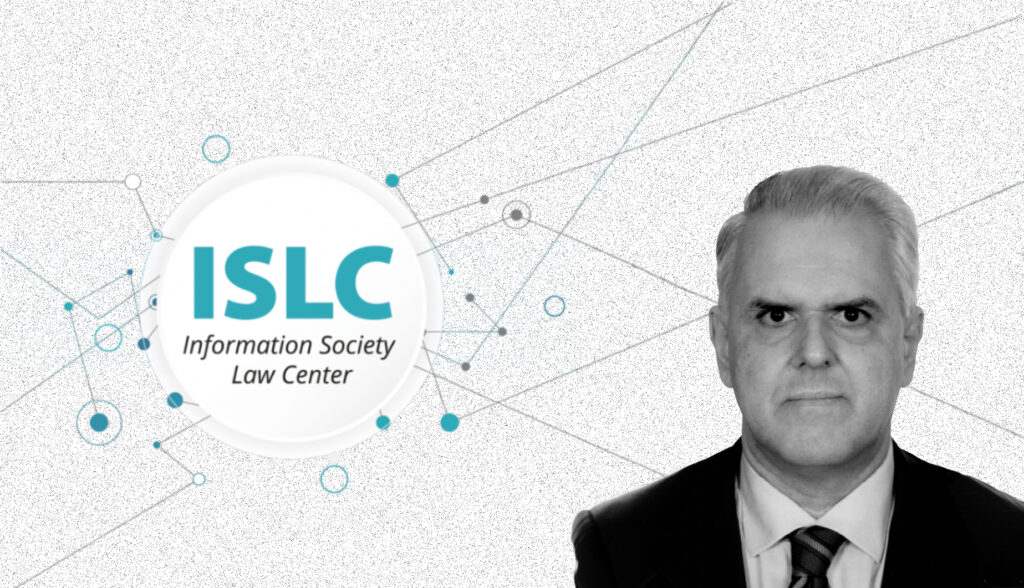 Georgios Yannopoulos
Fellow 2022/2023, Fellow 2023/2025
▌▌▌Assοciate Professor at the University of Athens. 
▌▌▌PhD from the University of London.
Georgios is an Associate Professor for IT Law and Legal Informatics at the Law School, University of Athens. With a grat academic background and a blend of legal and technical expertise, he is a leading figure in the field of IT Law in Greece.
He earned his LLB from the University of Athens and went on to complete his Ph.D. from the University of London.
Georgios also holds professional qualifications in computer programming and system analysis, making him uniquely qualified to explore the intersection of law and technology.
Since 2015, he has been directing the Laboratory of Law and Informatics at the University of Athens.
Georgios is the author of four books and has contributed to over 40 articles and collective works. His teaching portfolio is equally impressive, covering subjects like Legal Informatics, Privacy and Information Technology Law.
His main research areas span a wide range of topics, including Internet Law and Regulation, Protection of Personal Data, Legal Information Systems, Technology, Cybersecurity, and Electronic Signatures.
Georgios serves as a vital link between the academic and professional worlds, contributing significantly to the discourse on IT Law both in Greece and internationally.
As a qualified lawyer, he is registered with the Athens Bar Association and is admitted to practice before the Supreme Court (Areios Pagos).