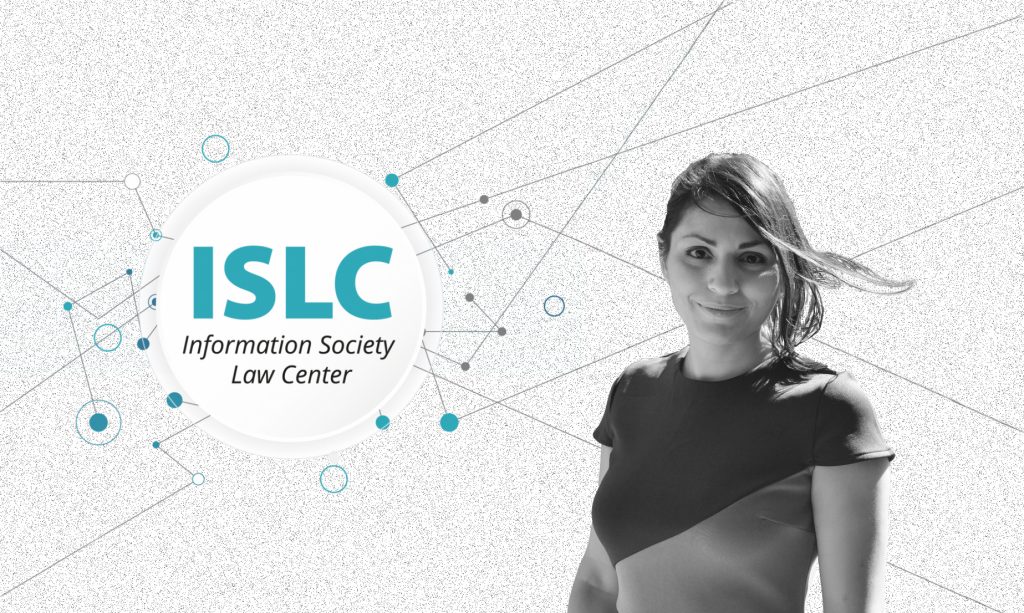 Farzaneh Badiei
Fellow 2022/2023, Fellow 2023/2025
▌▌▌Founder of Digital Medusa
▌▌▌PhD from the University of Hamburg
▌▌▌Chair of the Noncommercial Users Constituency (NCUC) at ICANN
Farzaneh Badiei is the founder of Digital Medusa, a tech governance research firm.
Prior to that, she was the Director of the Social Media Governance Initiative at Yale Law School. Between 2017 and 2019, she served as the Executive Director of Internet Governance Project, Georgia Tech. She received her Ph.D. from the Universität Hamburg, Institute of Law and Economics.
Badiei's current research interests revolve around Internet infrastructure, Social Media Governance, Internet and sanctions, as well as cybersecurity and international digital trade.