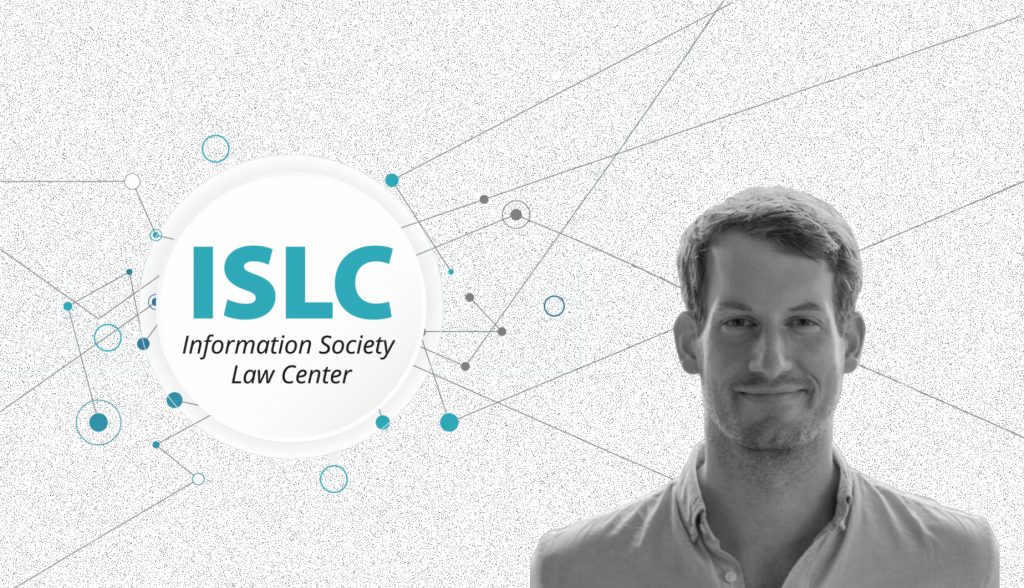 Dennis Redeker
▌▌▌Postdoctoral Researcher at the University of Bremen.
▌▌▌PhD from the University of Bremen.
▌▌▌Master of Arts (MA) from the Jacobs University Bremen.
▌▌▌Bachelor's degree from the University College Maastricht.
Dennis is a Postdoctoral Researcher at the Centre for Media, Communication and Information Research (ZeMKI) located at the University of Bremen, Germany and a fellow at the Information Society Law Center (ISLC).
His research focus is on questions related to the global governance of the Internet, of platforms and of artificial intelligence. Dennis is a founding member of the interdisciplinary Digital Constitutionalism Network, which concerns itself with the role of human rights and fundamental principles in the digital age and the the increasing constitutionalization of digital technologies.