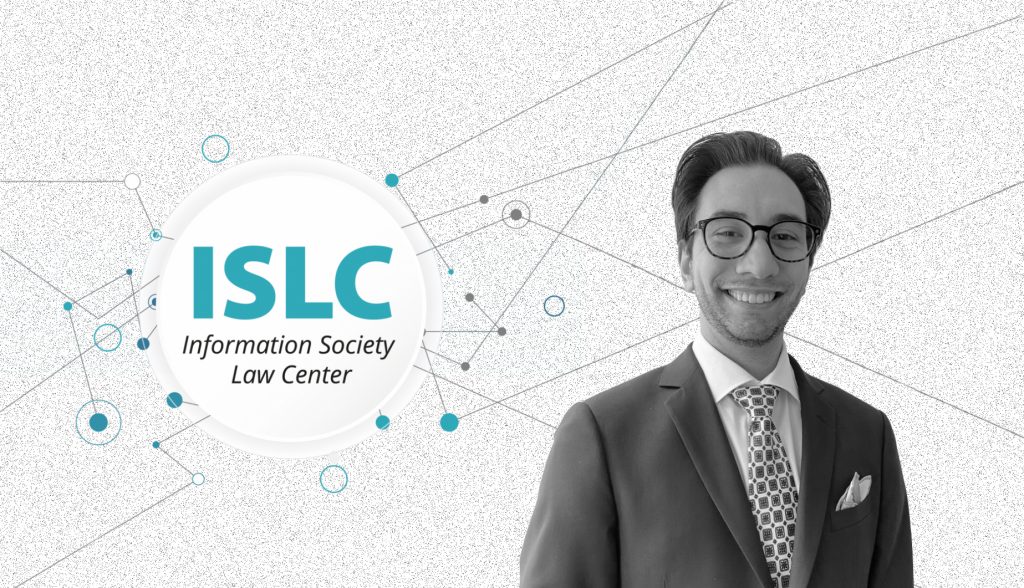 Alessandro Cortina
▌▌▌MSC from the University of Milan
▌▌▌Diploma certificate in Data protection and Cybersec from University of Milan
Alessandro is attending a second-level master's course in Cybersecurity at the University of Milan.
Alessandro has a Bachelor's and Master's Degree in cybersecurity and a specialization in cybercrime and digital investigations from the University of Milan.
He consults daily on cybersecurity, privacy, and IP compliance. He is also a computer-forensic consultant in civil litigation. In addition, he audits, optimizes and digitizes business processes. His areas of research are: cybersecurity, cybersecurity law, compliance, personal data protection and intellectual property protection.